National Phlebotomy Association Annual Education Conference 2020 (Orlando, Florida)
The Phlebotomist is actively involved in every sphere of the health care industry. The National Phlebotomy Association was established as a professional means to assure the general public that those who work in this industry are well-educated and skilled to professionally perform the duties as a phlebotomist.

At our 2019 Conference in Atlanta, Georgia we discussed:
Autism Awareness
Bloodborne Pathogens and Safety According to Osha Guidelines
Being Bold How To Take Your Career To the Next Level
Civility in the Workplace/Dealing With Difficult People Customer Service
How to Launch A Business With The Power of your "Own Personal Business Model
10 Warning Signs of Alzheimer's Using Social Media Marketing to Expand Your Phlebotomist Brand
The Phlebotomist Role in Whole Person Care DNA
What Does It Take? Or Why Take a DNA?
and much more....
Save the Date to join NPA for an exciting two-day Education Conference on August 20-22, 2020 in sunny Orlando, Florida.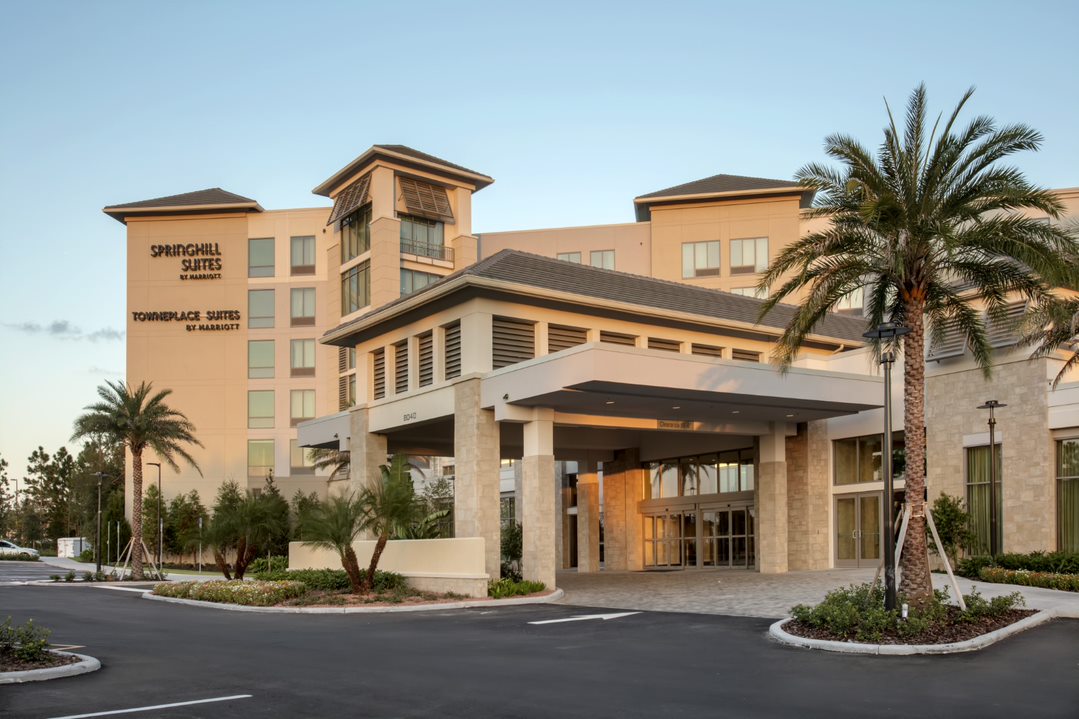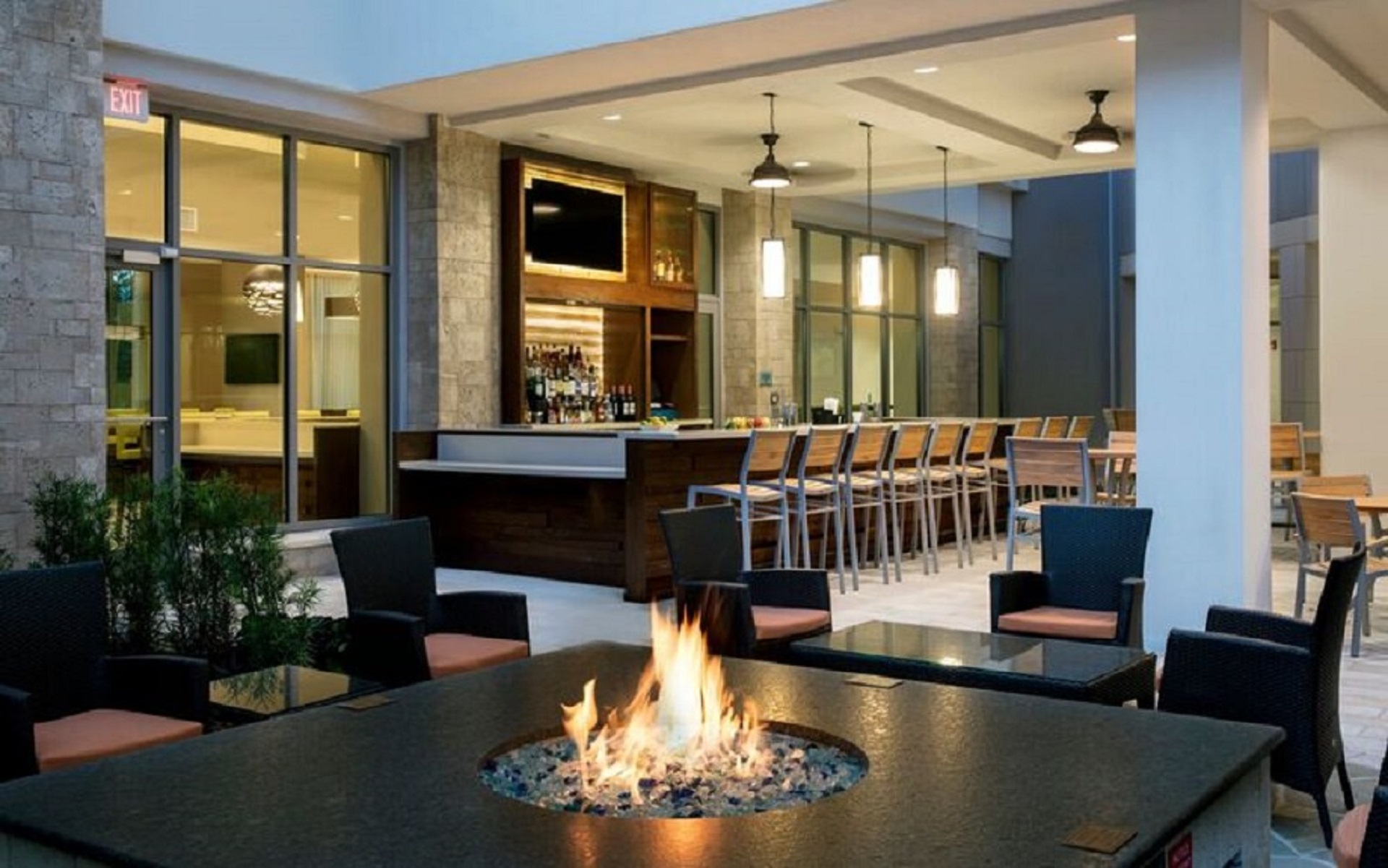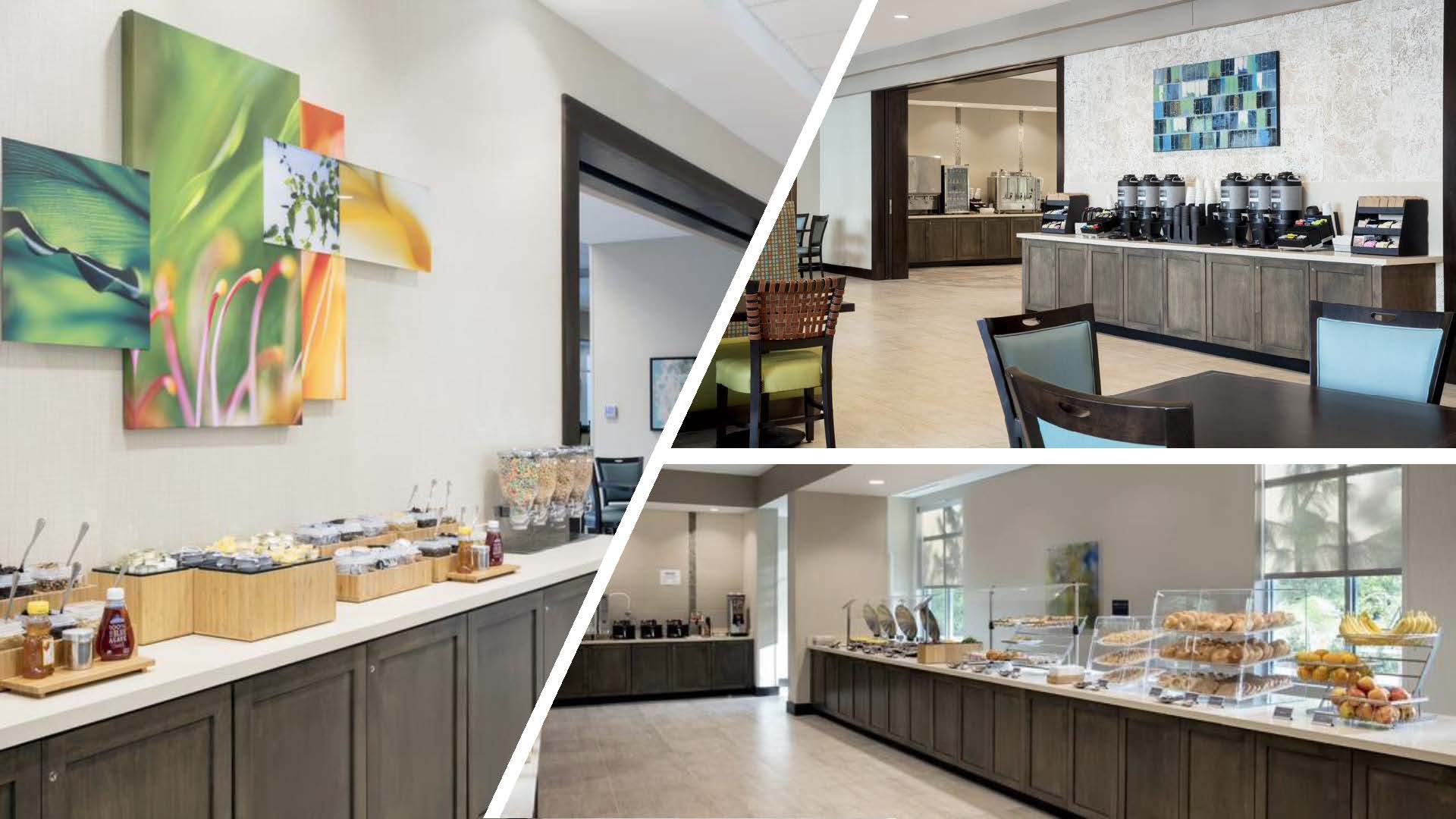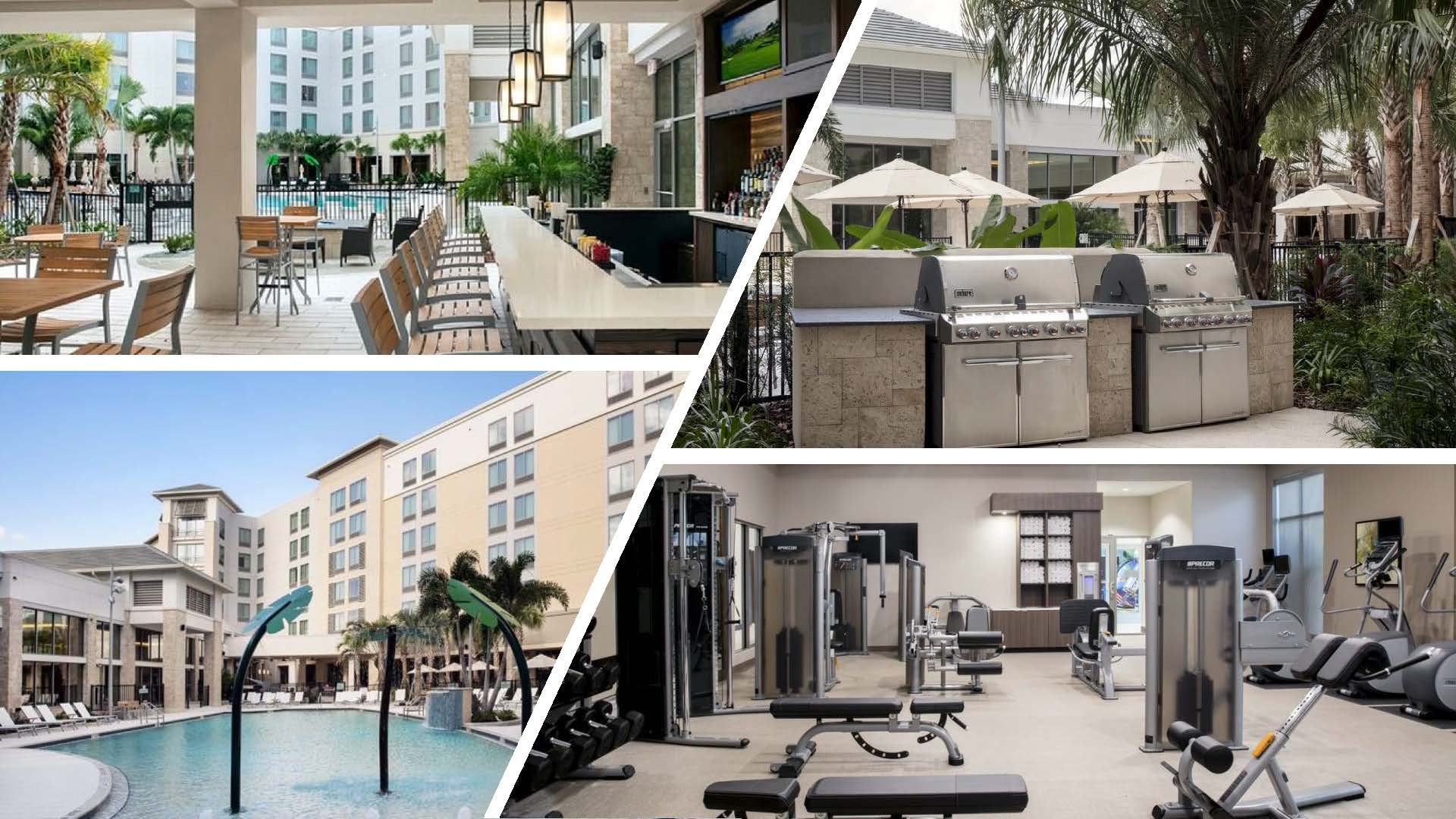 Visit the Hotel